Marble honeycomb panel for table top,dining table,communal table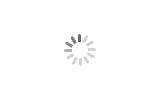 Marble honeycomb panel for table top,dining table,communal table
● Stone honeycomb panels can be applied for countertops
● Used for dining table,communal table,coffee table and side table
● Easy to clean and lightweigh
Stone honeycomb panel is composed of stone veneer laminated with aluminum honeycomb panel backing.Stone honeycomb panels can be applied for countertops, such as dining table,communal table,coffee table and side table.Table base are available to support to matching the tabletop.


The stone veneer can be granite, marble, limestone, onyx etc. Due to the thickness of the veneer stone itself,generally 3-6mm, and the advantages of the honeycomb panel structure itself, such as light weight, high strength and good rigidity,which make the stone honeycomb panel not only has the surface effect of the stone, but also the performance that the general stone does not have.
Specification-countertop/tabletop
Material
Marble honeycomb panels
Size

Can be customized

Finish
White & Grey & optional
Shape
Round,oval,rectangular,square,
Application

Home furniture, living room, office,coffee shop and hotel lobby etc.


Specification-base
Product name
table base

Material

cast iron

Type

optional

Finish

coated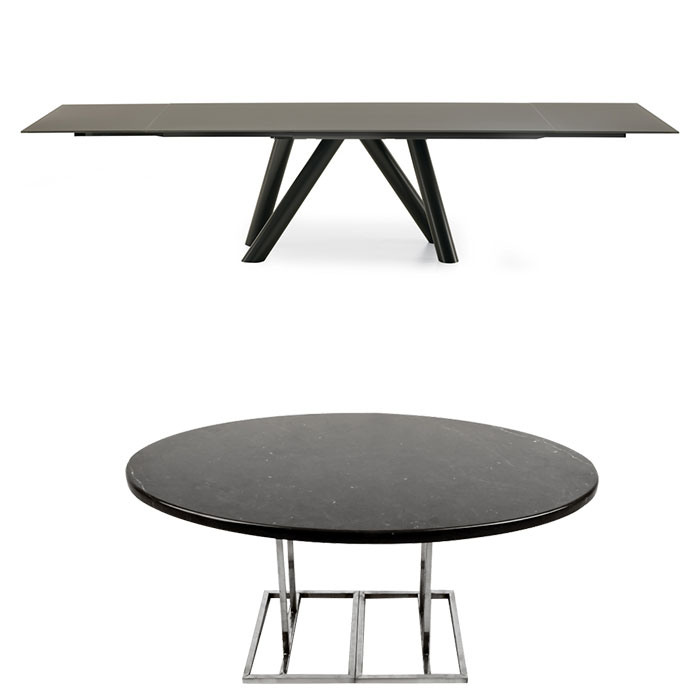 Feature
scratch-resistant and super easy to clean

durable and high strength

design flexibility

Lightweight

Green material,environment protection
Finish option
Countertops,vanity tops & table tops in different color style. Color and size can be on your request.

Production show
We are committed to creating and developing modern and high-quality furniture with the ultimate integration of honeycomb panels and art at an attractive price.and quality assurance.The main furniture are dining table,communal table,coffee table,and side table. Exclusive tables&tabletops in natural marble top,aluminum or hpl combined honeycomb panel.Each material is different as per your requirement.