Vehicle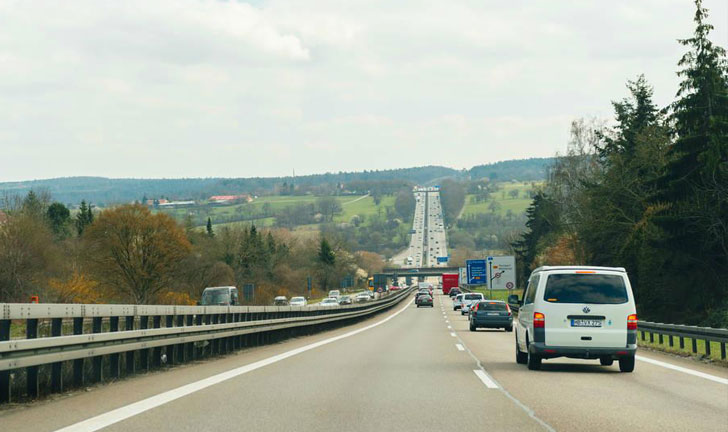 The requirement of transportation material

Reducing fuel consumption and carbon emissions
Environmentally friendly
Safety
Aluminum honeycomb panel is suitable for use in a variety of vehicle applications including buses,cars,trucks,trailers.The lighter weight and excellent performance of aluminum honeycomb panels,can reduce vehicle weight and fuel consumption while retain strength and rigidity.
Within this industry,the aluminum honeycomb panels are applied to body panel,floors,interior decoration,energy absorber.
Vehicle eletric ramp
Application examples for the vehicle panel: trailer body,truck body,courier, parcel and express services trucks;tri-folding hard truck bed.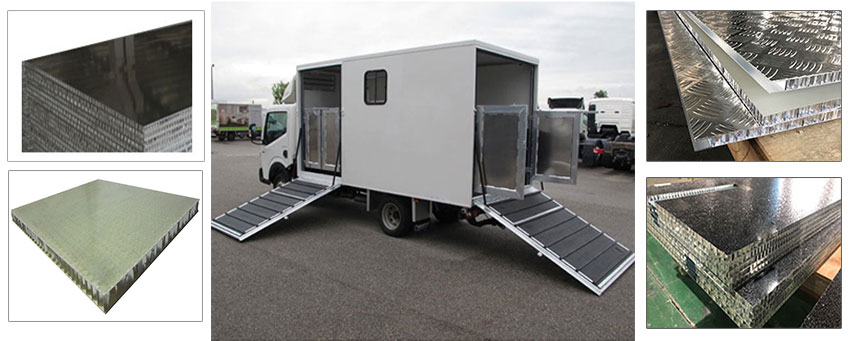 Energy absorber
Aluminum honeycomb is an ideal energy absorber in vehicle.It has a high crush strength-to-weight ratio,a linear force curve with a constant load,and it absorbs energy over a long stroke.Cells collapse and buckle on themselves,providing a predictable load.
As shock absorber, panels are positioned in the front of the vehicle, and absorbs kinetic energy if the vehicle is subjected to an impact.