honeycomb aluminum panels widely used for rooftop tents
07-09-2022
Rooftop tents have become a new way of camping. Sleeping in an elevated tent that gives you a feeling of safety, and it's drier too. The best rooftop tents are easy to set up and can make camping more comfortable and enjoyable.
For popular,the base of the tent is made with honeycomb aluminum panels that have great performance.Why use aluminum honeycomb panels for rooftop tents floor?
There are some advantages about honeycomb aluminum panels.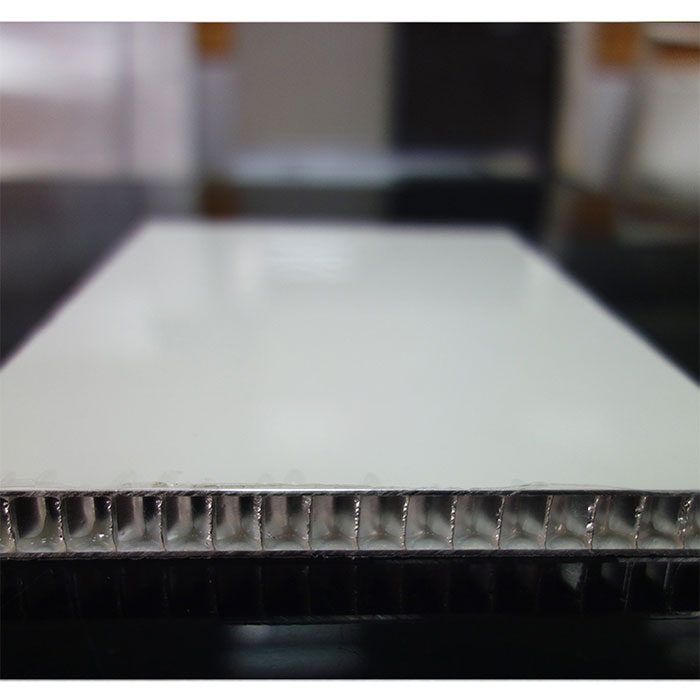 1,lightweigh and high strength
The honeycomb composite material are low in weight,and the design of the honeycomb structure ensures that these panels are extremely rigid.
2,Thermal efficiency
The hexagonal honeycomb structure creates a series of closed spaces with air layers between the skins. This prevents airflow and makes it difficult for heat to effectively transmit and convert throughout the panel.
3,Corrosion resistant
Aluminium honeycomb panel cores are moisture-resistant, which provides these panels with highly corrosion-resistant properties. The panels also benefit from being resistant to mould and fungal growth within enclosed