Alu honeycomb wall panel with aluminum extrusion profile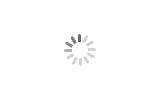 Alu honeycomb wall panel with aluminum extrusion profile
Huarui

Foshan,Guangdong

5-15days

1500㎡/day
● Connect aluminum profile with honeycomb wall panels
● Stable honeycomb structure
● Custom c-channel edge closure on honeycomb panel
Alu honeycomb wall panel with aluminum profile connection
The aluminum honeycomb panel system is a complete multi-functional and highly competitive wall panel system.The honeycomb panel design can be flexible, and suilable for almost all the keels installation, what's more,the installation is extremely simple.

Customized aluminum honeycomb wall panels
Aluminum honeycomb wall panel is sandwich composite material made by two skin sheet and aluminum honeycomb core.Aluminum honeycomb wall panels are widely used in constructing decoration materials,mainly due to their good physical properties as follow: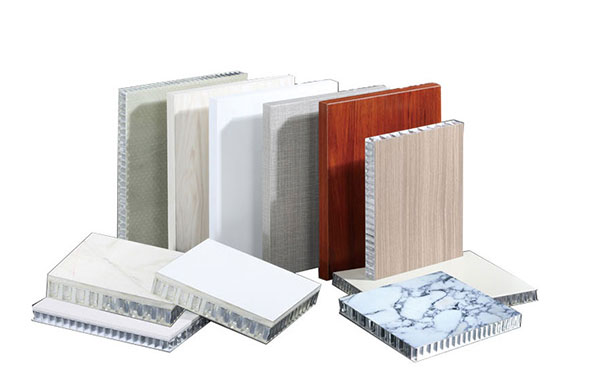 ● Extremely flatness,and width of the joints can also be strictly controlled
● Customized by the factory according to the design drawings
● Stable honeycomb structure
● Design flexibility in size and shape
● Corrosion resistance
● Lightweight and high strength
Specification
Size
can be customized
Standard thickness
10mm,15mm,20mm,30mm
Min/Max thicknes
3mm/ 500mm
Finished treatment
HPL, FRP, mill finished, wood pattern, stone pattern, printing, mirror etc.

The processing of aluminum honeycomb panels

Wide application for aluminum honeycomb panels
● External and internal wall cladding
● Sandwich material,like wainscoting wall,shiplap,accostic panels
● Marine decoration
● Partitions
● Furniture
● Ceiling system
Customized fabrication for panel construction

Aluminum honeycomb panels can be applied in various industry,as it has different fabrications for panel construction designs,like epoxy edge fill,wood framing, solid edge,close edge,press-brake bend or profiles connection.
Aluminum trims and extrusions for connections comes in many different sizes and can meet the request of installation.Aluminum extrusion profile has considerable strength and easy to clean and maintain.Extruded aluminum channels are also used in framing, creating reveals and for protecting faces or edges of millwork.

The showcase of wall panels installation