Aluminum honeycomb panels 4x8 price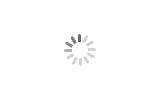 Aluminum honeycomb panels 4x8 price
Huarui

Foshan,Guangdong

5-15days

1500㎡/day
● honeycomb sandwich structure
● aluminum honeycomb panels 4x8
Aluminum honeycomb panels 4x8 price
Aluminum honeycomb panel is sandwich structure made by two skin sheet and aluminum honeycomb core.We produce customized aluminum honeycomb panels according to the drawings or the needs of customers,and we also provide solutions for the project,like the installation way, panel choosing,and extrusion profile.
4x8 Honeycomb panel is one of the more commonly used honeycomb panels,it has good performance for construcion.
Specification

Size


4x8 / 1220x2440mm



Standard thickness
10mm,15mm,20mm,30mm
Min/Max thicknes
3mm/ 500mm
Finished treatment
HPL, FRP, mill finished, wood pattern, stone pattern, printing, mirror etc.

Edge closure
open / close /

epoxy edge fill

/ profiles connection /

press-brake bend

Production capacity

50km2/month
Honeycomb panel properties
For the 4x8 aluminum honeycomb panel,different process methods are to meet the requirements for the applications.It can be cutting,slotting,drilled holes,edge rounding,printing and other methods.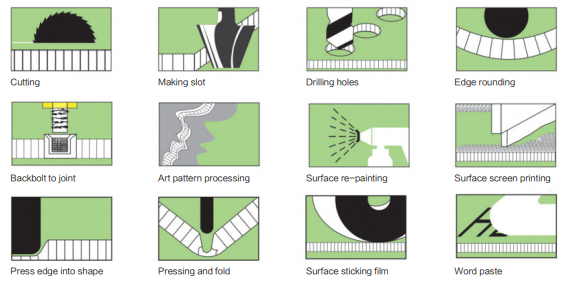 The honeycomb sandwich panel have many advantages,so that it could be used in wide applications such like external and internal wall cladding,furniture,partitions,ceilings etc. The good advantages are as follow:
● Lightweight and high strength
● A variety of surface treatment
● Wide applications
● Easy to install
● High cost efficiency
Installation & joining for panel construction
Aluminum honeycomb panels are easy to install. There three installation method of aluminum honeycomb panels,including lifting ear,flanging,and buckle style.We can provide solution for the installation methods.For some applications,it needs aluminum trims and extrusions for connections. Aluminum extrusion profile has considerable strength and easy to clean and maintain.