Brushed Honeycomb Panel for Natural Stone Composite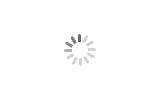 Brushed Honeycomb Panel for Natural Stone Composite
Huarui

Foshan,Guangdong

5-15days

1500㎡/day
● Lightweight and high strength,compressive resistance
●The brushed honeycomb panels will be further processed and composited with natural stone
●Aluminum honeycomb panels can solve the problems of high weight and difficult installation
When applications require lightweight, high strength composite panel, aluminum honeycomb panels are often the best soltuion.Aluminum honeycomb panels not only solve the problems of high weight and difficult installation, but also bring to us more economical panelling and healthier living and business environments.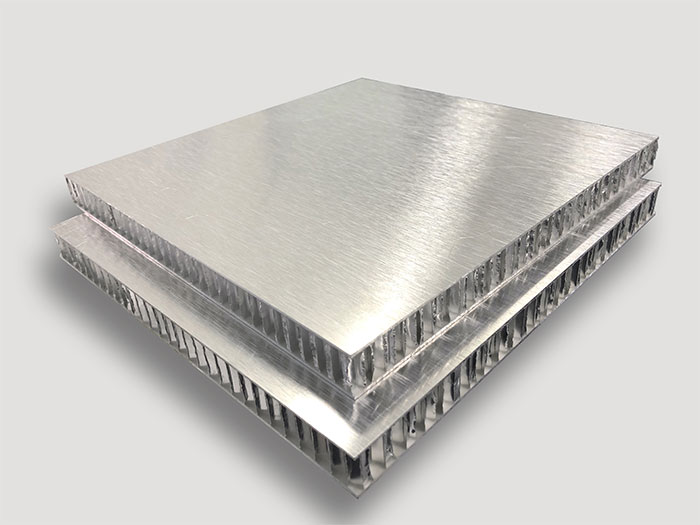 Aluminum honeycomb panel is a kind of sandwich panel consisting of aluminum skin and aluminum honeycomb core material.Aluminum honeycomb panel comes with special treated aluminum sheets.One side of the aluminum skin is brushed, and the other side is anodized.The brushed honeycomb panel have reliable performance,and with a long warranty.
Structure

Face

sheet
aluminum sheet

Finishes
anodized brush

Adhesive
Standard

glue/High

temperature

glue
Core material
aluminum honeycomb core

Panel size
can be customized

Feature
Lightweight and high strength
Strong compressive resistance
Environmental protection and free formaldehyde
Hyper flatness
Fireproof and waterproof
Easy to install
Application of brushed honeycomb panel
Brushed honeycomb panels have great advantages,it not only can be used as substrate panel,but also can be used in fields like : wall cladding,partitions,interior furnishing and furniture.
Substrate panel
The brushed honeycomb panels will be further processed and composited with natural stone,thin porcelain,hpl,and other thin but flexible material,to have more composite tension.

Different industry
Interior and exterior wall cladding

Suspended Ceilings
Partitions
Interior Furnishing and Furniture