fireproof aluminum honeycomb core door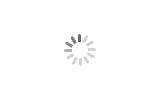 fireproof aluminum honeycomb core door
Huarui

Foshan,Guangdong

10-25days
● honeycomb fire rated door
● aluminum honeycomb core door
Description
Aluminium honeycomb core have a variety of uses and can be produced and supplied in several ways.Aluminum honeycomb cores are moisture resistant, fungi resistant,and heat resistant. The cores can be perforated to allow airflow through the panel while maintaining strength requirements.The substrate of aluminum honeycomb core are the foundation of many panels,like the cellsize,cell thickness,specification,or surface treatment.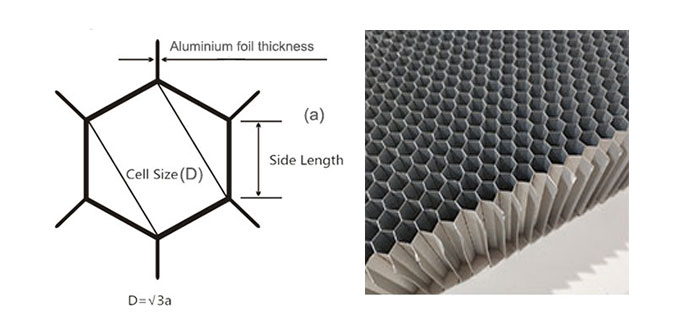 One of the most cost effective and lightweight option, aluminum honeycomb core is used for interior doors.The honeycomb core doors can be used in train,container houses,hotels,shopping mall,even on accommodation of boats,ships and vessels.Our aluminum honeycomb panels for marine are access Lloyd's certified.
Size and surface can be customised. And we can provide the kit form including the frames,locks, handles and hinge, or we just provide the panel, you can buy the accessories on your own.


Feature of honeycomb core door
● Environmental protection

● Easy to install and dismantle
● Lightweight and high strength
● Thermally insulating
● Corrosion resistant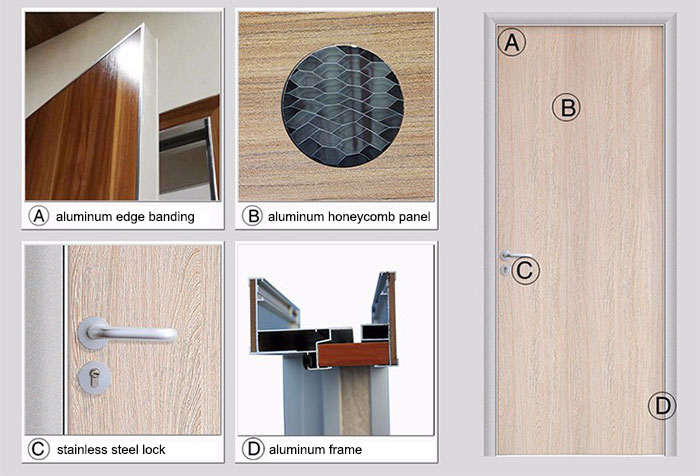 About us
Huarui Honeycomb Technology co.,ltd is the leading manufacturer of aluminum honeycomb in southeast China.We have tried our best to continuly increase and meet all the higher requirement for alminum honeycomb.We are constantly improving our own research and development ability,and keep providing best honeycomb products and application solution for the various industries.
Size of production runs
Aluminum Honeycomb
Steel Honeycomb
Honeycomb panels
Stone Honeycomb
Full capacity
120 blocks
500 ㎡/month
2000+500㎡/day
3000 ㎡/month
15mm--4000㎡/day
Normal
60 blocks
200 ㎡/month
1500㎡/day
2000 ㎡/month
15mm--4000㎡/day
Production line
2 automatic production lines of aluminum honeycomb panel
10 production lines of aluminum honeycomb