aluminum honeycomb radiator core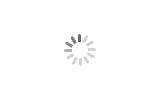 aluminum honeycomb radiator core
Huarui

Foshan,Guangdong

5-15days

4000㎡/day
● Honeycomb radiator core
● High stiffness and strength
Aluminum honeycomb radiator core
A car radiator is a heat exchanger that's used to lower the temperature of coolant/antifreeze in the engine. We can supply aluminum honeycomb core for car radiator or radiator as the high structural strength and durability.
Feature:
Green material

Extremely flatness
High stiffness and strength

Lightweight and strong rigidity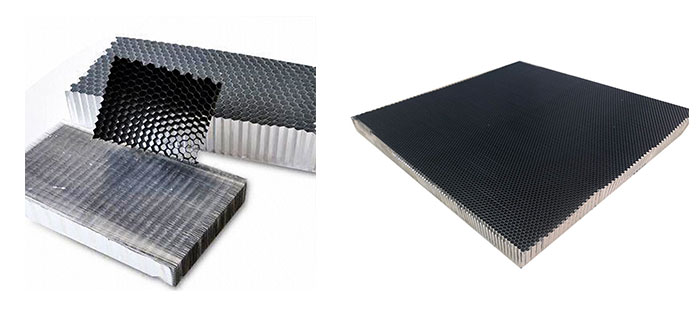 Find out available cellsize,foil thickness,and factory standard.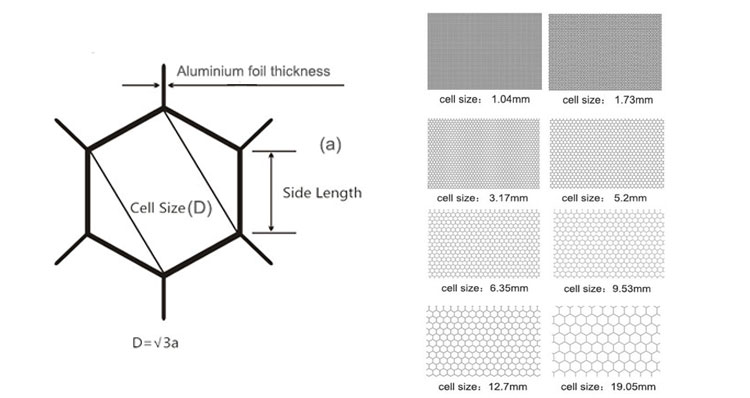 aluminum alloy

AA3003H18 AA5052H18

Cell size

0.86 1.04 1.73 2.6 3.17 3.47 5.2 6.35 8.47 9.53 12.7 19.05 20.32 25.9




Foil thickness

0.04 / 0.05 / 0.06 / 0.07 / 0.8 / 0.1

Tolerance
Foil thickness
±0.002mm
Density
±10%
Cellsize
±10%
Expanded width
0/+30mm
Expanded length
0/+50mm
Package
The honeycomb radiator core are packed in plywood cases.

About us
Huarui Honeycomb Technology.,Ltd is an ISO9000-2015 and IMO MED certified company. Huarui honeycomb specialized in manufacturing aluminum honeycomb,steel honeycomb ,EMI/EMC shielding ventilation panel, aluminum honeycomb panels and lightweight modular honeycomb wall panels in China.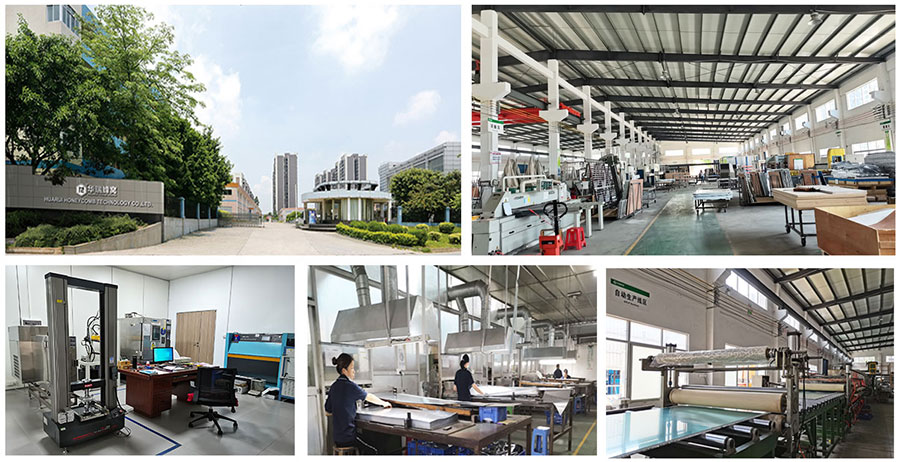 Production Capacity
Size of production runs

Aluminum Honeycomb

Steel Honeycomb

Honeycomb panels

Stone Honeycomb

Full capacity

120 blocks

500 ㎡/month

2000+500㎡/day

3000 ㎡/month

15mm--4000㎡/day

Normal

60 blocks

200 ㎡/month

1500㎡/day

2000 ㎡/month

15mm--4000㎡/day

Production line

2 automatic production lines of aluminum honeycomb panel

10 production lines of aluminum honeycomb