Interior And Exterior Wall Facade Cladding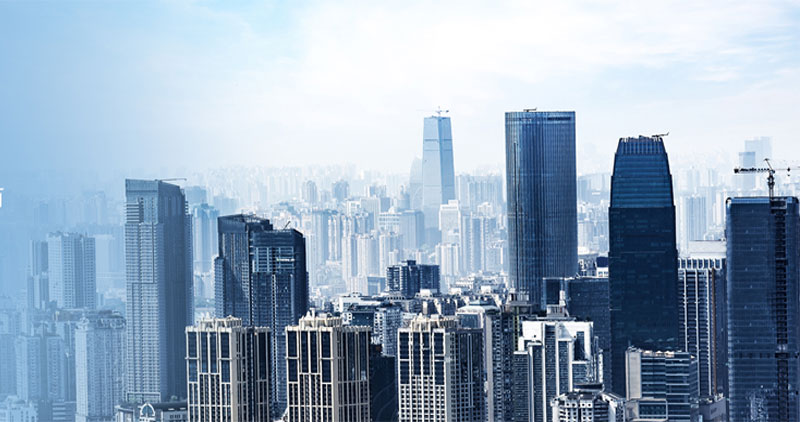 The requirement of architectural material
-Save cost and improve efficiency
-Reduce emissions
-Quick and easy assembly
-Resistant to blow and breakage
-Promote sustainable development
Architectural cladding provides thermal insulation and resistance from weather changes that can improve the appearance of buildings.Architectural wall cladding is a basic need for buildings to create an internal environment and protect the buildings from external conditions.
The lightweight honeycomb panel,a building material cladding systems provide a structural solution to architecture facade industry,including exterior wall cladding,interior decoration,suspended ceiling,partitions.As the advantage of lightweight,outstanding aesthetic feature and mechanical properties and easy to install, the honeycomb panels can reduces the construction load and cost.
Exterior wall cladding
Aluminum honeycomb panels,achieve maximum strength with the smallest weight among decorative materials for building curtain walls,which are currently the preferred lightweight materials for the construction industry.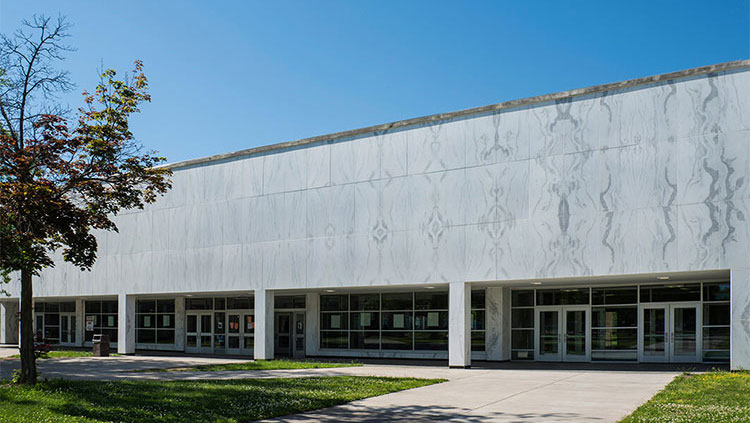 Specification

can be customized

Highlight

edge-sealed,

firmer corner,easily wiped , compression resistant

Application

commercial office,

schools, hospitals, exhibition room, 4s carshop etc.
Interior wall cladding
aluminum honeycomb panels offer a lightweight structural backing for interior decoration.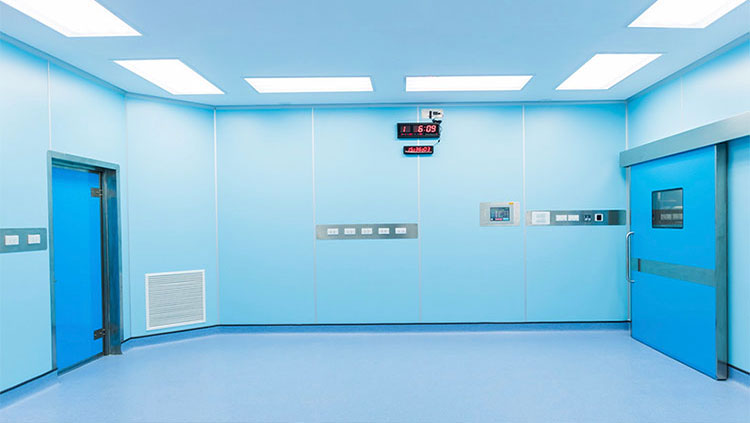 Specification

can be customized

Highlight

structurally strength, fire resistant ,

corrosion resistant.

Application

office decoration, operation room ,

clean room,home finishing material etc.
Partition
Aluminum honeycomb panels as hexagonal honeycomb design,are very suitable for partition materials.
We use edge-sealed technology,so the corners are firmer. As a partition, its density is much smaller than other partition panels, which greatly reduces the construction load and cost.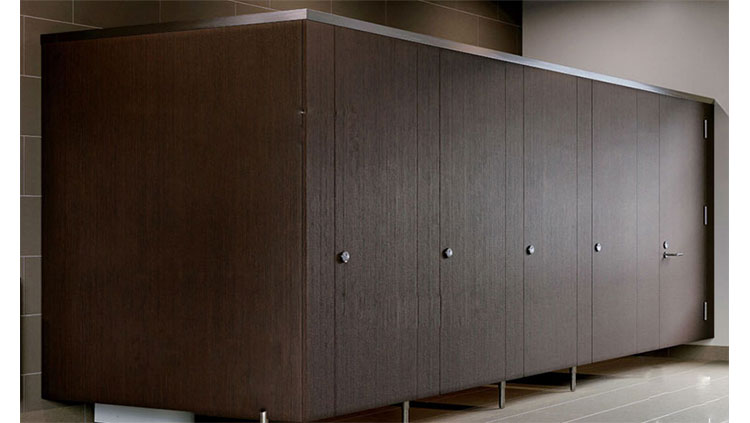 | | |
| --- | --- |
| Specification | can be customized |
| Highlight | edge-sealed,fireproof, wateroof ,moisture-proof |
| Application | hotel,airport,warehouse |
Suspended ceiling
Aluminum honeycomb panel ceiling system from panel material, shape, installation to surface treatment ,provides architects with many choices to display ceiling performance. It is an ideal panel choice for large-scale project ceilings.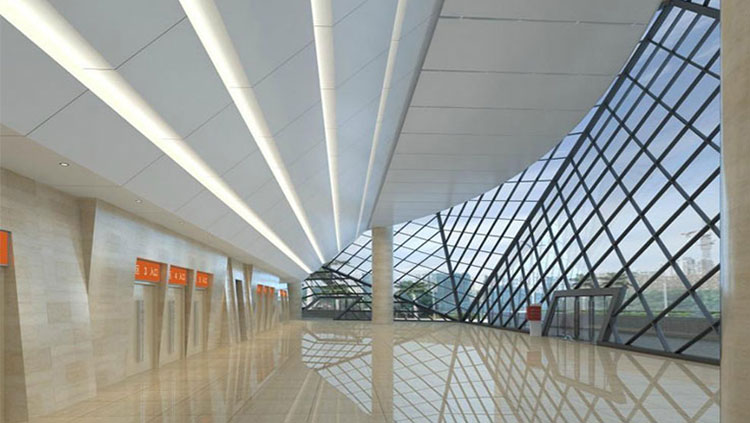 Specification

can be customized

Highlight

light weight,good sound insulation,

heat insulation performance

Application

airport,home decoration