Marine Vessels-interior wall cladding and ceiling panels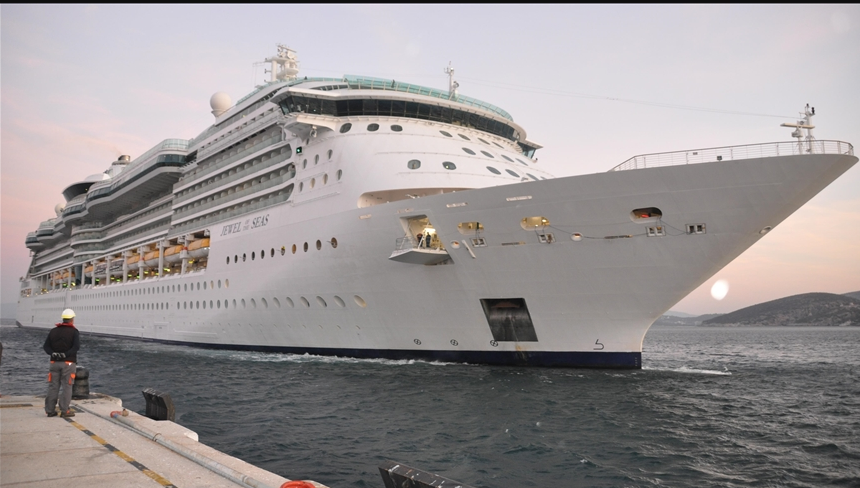 The requirement of marine industry
Marine materials: weight reduction, corrosion resistance, strength,energy saving
Pursue: speed increase, more cargo capacity,fuel economy, low maintenance, recyclability
Huarui honeycomb supply high strength-to-weight ratio aluminum honeycomb products, an ideal for all areas of marine vessels, providing solutions from stem to stern.We have certain qualifications as follow:



Wheelmark certification

Aluminium honeycomb is suitable for use on board European marine vessel.

Fire protection

Certified with Non-combustibility test(EN ISO1182)

under IMO MED Module B+D
Feature of aluminum honeycomb panels
Corrosion resistance
Energy saving,to lightweight means more cargo capacity,fuel economy
Weight saving: to reduce the weight of the components without compromising their mechanical features
Based on the project, there are endless options of honeycomb materials, construction, finishes and fabrication to give you a strong, lightweight product,like HPL / PVC / stainless steel/ mill finished aluminum honeycomb panels.
| | |
| --- | --- |
| HPL skin aluminum honeycomb panel | PVC veneer aluminum honeycomb panels |
We also provide some connection for the installation of honeycomb panels,like exposed triming,invisible profile,and seamless connections.Here are some profile sample for the installation.

Application
Aluminum honeycomb panels can be used to manufacture ship interior panels such as control panels, bulkheads, ceiling pads, luggage racks, toilet units, toilets, bottom panels, four-corner doors and isolation doors, as well as external components such as roofs, high-ends, guard plates, The whole car body, car board, etc.
| | |
| --- | --- |
| partition wall | water bus cruise interior |
| | |
| --- | --- |
| ceiling decoration | furniture |