Aluminum honeycomb panel for Modular Cleanroom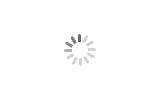 Aluminum honeycomb panel for Modular Cleanroom
Huarui

Guangdong,China

10-25days
● aluminum honeycomb panel,modular cleanroom panels
● Lightweight and fire resistance
● improve safety and reduce the cost of transport
Huarui honeycomb provide aluminum honeycomb panels for cleanroom walls,floor,partitions and ceilings.
Aluminum honeycomb panels,known as composite sandwich structure,are made of two skin sheets bonded with aluminum honeycomb core material.The cell size, grade and thickness of aluminum foil are all variables that can be specified to create honeycomb panels with optimum application performance.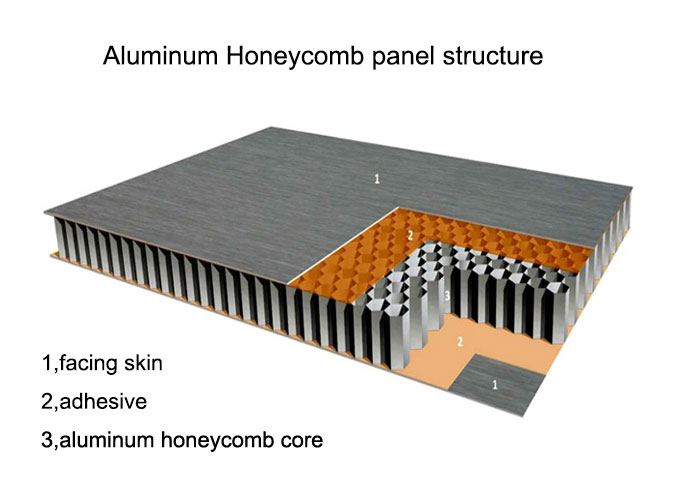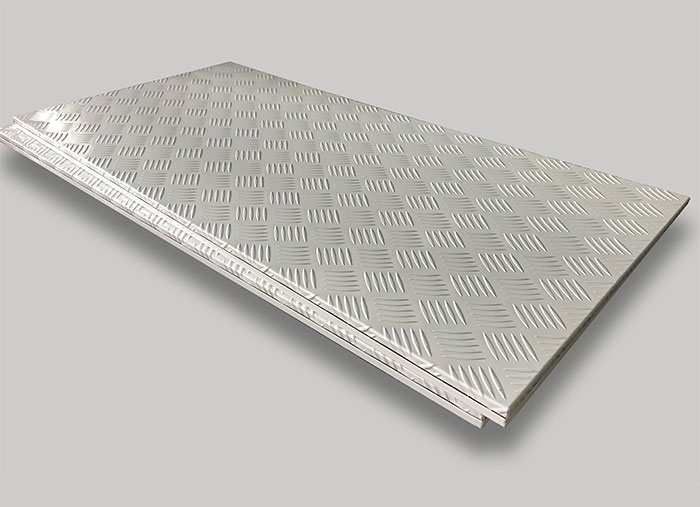 Product
Modular cleanroom panel-aluminum honeycomb panels

Size

can be customized
Standard thickness
10mm,15mm,20mm,30mm
Min/Max thicknes
3mm/ 500mm
Finished treatment
HPL, FRP, anti-slip etc.

Edge closure
open / close /

epoxy edge fill

/ profiles connection /

press-brake bend

Production capacity

50km2/month
What are the benefits of modular cleanroom?
● Qick assembly
● Time versatility
● Inexpensive modifications
Why use aluminum honeycomb panels as modular cleanroom construction?
● Lightweight and high strength, reduce the cost of transport and potentially the amount of labour required
● High mechanical resistance
● Improve safety
● Fire resistance
● Mosture and rust resistance