Continuous pressure laminate aluminum honeycomb panel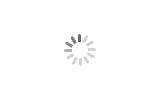 Continuous pressure laminate aluminum honeycomb panel
Huarui

Foshan,Guangdong

5-15days

1500㎡/day
● aluminum honeycomb structure ,with Lightweight and fireproof properties
● Excellent post-forming properties, increased abrasion resistance
● Wide usage,such as bathroom vanity,kitchen cabinet,warddrobe closet
CPL has high surface density and high wear resistance, and has good fire and water resistance. At the same time, the surface of the paper is impregnated with a special formula, so that it has good coating flexibility and fullness of coating after heating.When compounded honeycomb panels with cpl ,it creates the greater performance benefits.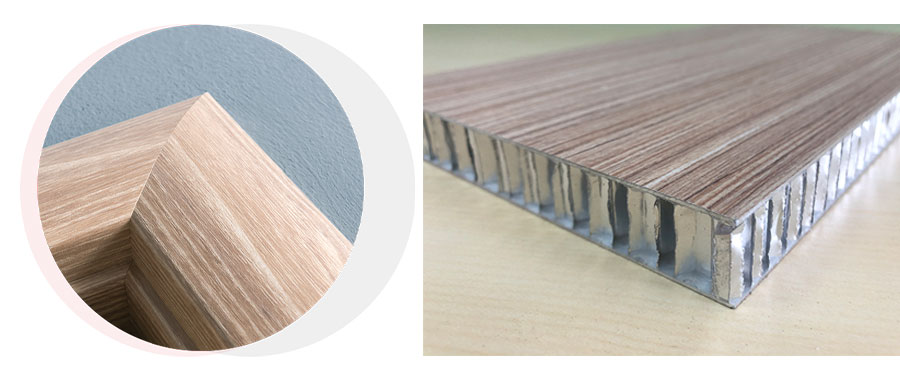 Specifications



continuous pressure laminate

Length

infinitely extended coil

Standard width

1220mm

Thickness

0.15mm: achieve 1mm wrapping of arc R angle

0.35mm: can be customized by length and cut

Color and texture
multiple choices
Aluminum honeycomb panel
Size and thickness can be customized according to the request.
Features of CPL laminate honeycomb panels
High environmental protection level

CPL has excellent environmental performance, and its formaldehyde emission test result only is 0.5㎎/L.
Anti-scratch and anti-aging
High surface strength gives CPL tough qualities such as crack resistance, light resistance, scratch resistance, etc
Many colors and textures
The surface is extremely rich in color and texture, such as wood grain, cloth grain, rock grain,and different surface are available,like smooth surface, hemp surface, black light, embossed, dermatoglyphic, stone pattern, etc., which can meet the diversified application of various products.

Lightweight and high strength
The unique honeycomb strucuture offer the excellent properties like lightweight and high strength,fireproof and waterproof.
Bending cladding
CPL has good bending performance, and the thermosetting resin is more uniform and uniform, so that CPL users can achieve a bending angle of R=1mm during post-molding operations, with good coating flexibility and coating after molding.
Application
Kitchen Cabinet
Wardrobe closets
Interior Partition Walls
Sports Halls