Full Block Aluminum Honeycomb Core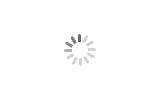 Full Block Aluminum Honeycomb Core
Huarui

Foshan,Guangdong

5-15days

4000㎡/day
● High strength, high temperature resistance
● Cut it for different specification
The aluminum honeycomb core is composed of multilayer aluminum foil,laminated, and then stretched and expanded into a regular honeycomb shape.
Huarui produce aluminum honeycomb core with 3003 and 5052 aluminum alloy in a variety of conditions, according to the needs of the customer.Click here to know more about supply conditions.

For full block aluminum honeycomb core, customers can cut it for different specification.Find out available cell size,foil thickness,and expanded dimension,to meet the requirement for projects.
| | |
| --- | --- |
| Supply condition | full block honeycomb core |
| aluminum alloy | AA3003H18/ AA5052H18 |
| Cell size (mm) | 0.87 , 1.04 ,1.73 ,2.6 ,3.17 ,3.47, 5.2 ,6.35 ,8.47 ,9.53 ,12.7 ,19.05 ,20.32 |
| Foil thickness (mm) | 0.04 , 0.05, 0.06 ,0.07 ,0.08 ,0.1 |
| Standard width | 500mm |
| Max length | 3500mm |
| Avaiable finish | Chromating |
| Feature | excellent durability,easy to clean,recyclable ,save the cost |
| Application | aviation, aerospace, high-speed ships, high-speed trains |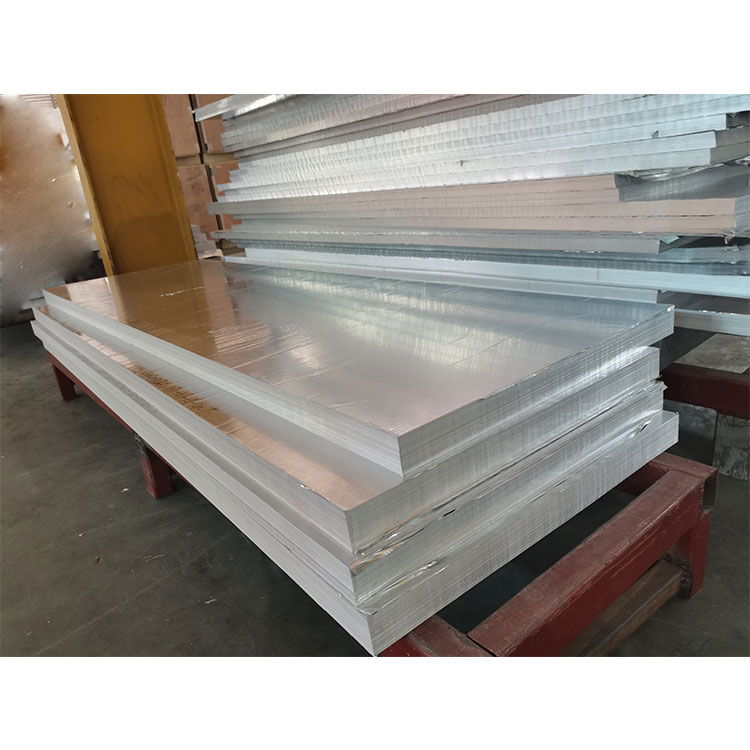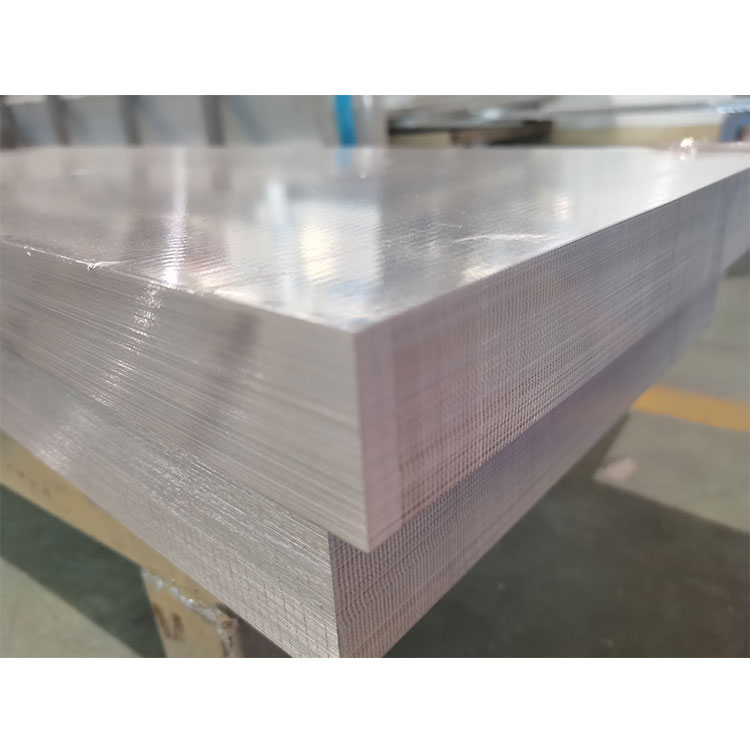 Production process