Marine aluminum honeycomb panels for ceilings and walls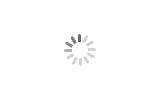 Marine aluminum honeycomb panels for ceilings and walls
Huarui

Foshan,Guangdong

5-15days

1500㎡/day
● sandwich structural material, providing high strength and stiffness characteristic.
● used for tabletop ,cabinets , partitions, walls and so on
marine-aluminum-honeycomb-panels-for-ceilings-and-walls
Aluminium honeycomb panels are sandwich structural material, providing high strength and stiffness characteristic.It is because the structure of honeycomb panel is like I-beams, bearing shear stress, connecting and support both skin sheet. Aluminum honeycomb panels can be applied for marines in the areas of walls, partitions, flooring, ceilings, table top, cabinets etc.
● IMO MED Module B+D certified by LR




● Super flatness and durable




● Cost effective and no pollution




● Recyclable




● Easy to install and maintain




● Variety finish options for honeycomb panels

Installation & profiles
For marine/boat/ship decoration,there are some profiles connecting with panels,like exposed triming,invisible profile,and seamless connection.Aluminum extrusion profile can be used in wide applications,including furnuture,decorative moldings,trims,aluminum corner guards,and door construction.Different aluminum profiles to meet the request of installation.

Becides,Huarui honeycomb have also developed portable mounting accessories for interior installation of marine panels.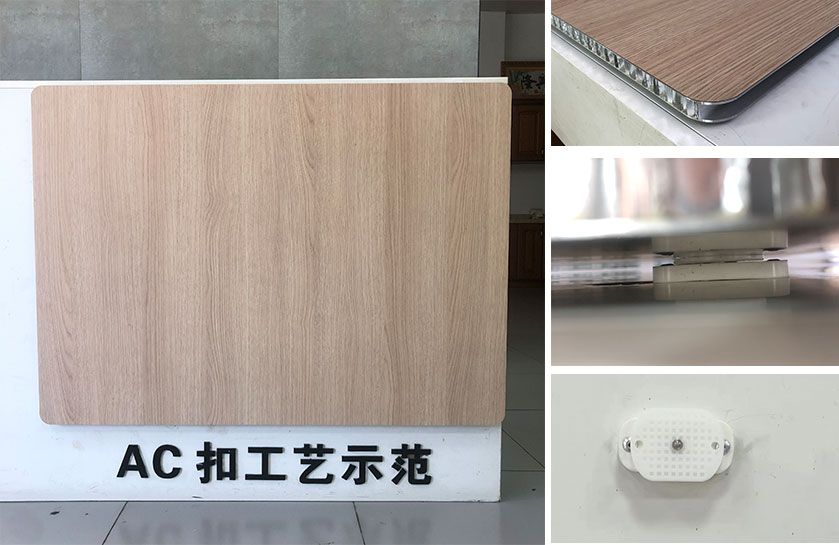 Applicaiton