Stainless Steel Honeycomb Sandwich Panels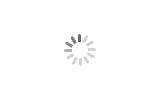 Stainless Steel Honeycomb Sandwich Panels
Huarui

Foshan,Guangdong

5-15days

2000㎡/day
● A lightweight and very rigidity sandwich panel
● For building exterior curtain walls,internal decoration
Stainless Steel Honeycomb Sandwich Panels
Stainless steel honeycomb panel is a lightweight sandwich panels with aluminum honeycomb core and stainless steel finish. it is very rigidity and economical.

Face sheet
0.5-1mm stainless steel sheet
Honeycomb core
¼", 3/8", ½"aluminum honeycomb AA3003H18, AA5052H18
Adhesive
Standard glue
working temperature -40 ℃ to 117 ℃
High temperature glue

-40 ℃ to 180 ℃ / -40 ℃ to 200 ℃

Specification
Standard size

980x2500mm, 1180x3500mm

Standard thickness

9mm, 12mm,18mm

Max size
1500x6000mm
Min/Max thicknes

4mm / 600mm

Huarui honeycomb provide a variety of surface treatment for stainless steel honeycomb panels.Here are some samples for your selection.Contact us for your ideal finished.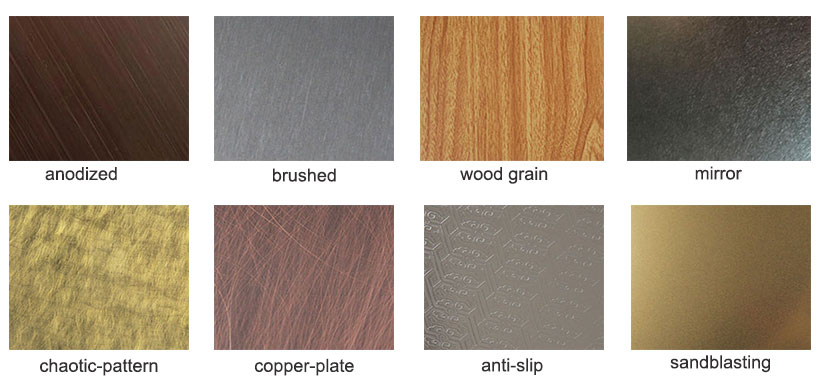 Feature
Flatness
Corrosion Resistance
High rigidty
Design flexibility
Excellent sound & heat insulation
Common application
Building exterior curtain walls,
Doors
Kitchen cabinet
Partition
Marine construction
Advertisement board display flatforms