Steel Honeycomb Core For Sale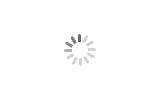 Steel Honeycomb Core For Sale
Huarui

Foshan,Guangdong

5-15days

200㎡/day
● Made of carbon steel,SUS304, SUS316,or HX
● Spot welded with excellent performance
● Applicable in various high temperature, shielding, ventilation, uniform wind and other related products
Steel Honeycomb Core For Sale

Steel honeycomb is spot welded,which produce one of important emerging material with excellent performance,unique structure and resources saving.Due to its special structure and performance, it has been widely used in aerospace, power, petrochemical, transportation, electronics and other industries.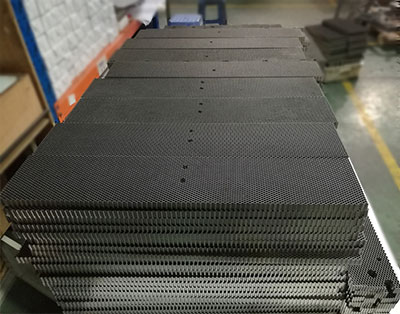 Feature of steel honeycomb
● Excellent specific stiffness and strength.
● Excellent durability and flatness
● Corrosion Resistant
● Fire and Fungus resistant
● Efficient electromagnetic shielding function
Material

Mild steel/Carbon steel、SUS304 stainless steel、SUS316 stainless steel、HX

Cell Size
1.6, 3.2, 6.9 , 5.2, 10 , 20
Core thickness
5-80mm
Standard size(mm)
300x300, 600x600, 900x900, 1200x1200, 1200x2400
Standard thickness(mm)
6.35, 12.7, 25.4, 30, 40, 45
Wall thickness
0.08mm, 0.13mm, 0.15mm
Surface treatment
thin steel honeycomb
nickel steel honeycomb
passivation steel honeycomb
Applications
Steel honeycomb can be applicable in various high temperature, shielding, ventilation, uniform wind and other related products.Some of the most widespread products are as follows:
EMI shielding vent
Used as ventilation and emi shielding , steel honeycomb is widely applied in shielded rooms, microwave anechoic rooms, military cabinets, medical equipment, electronic communications, chemical engineering, etc.

Flow straightener
Steel honeycomb has a high-efficiency electromagnetic shielding function, and the metal honeycomb device has a simple structure, light weight and high strength.

laser cutting machine workingtable
As the advantage of flatness,high temperature resistance,steel honeycomb is used as laser cutting machine working table.