Unexpanded Aluminum Honeycomb Core Slice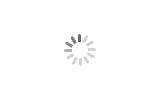 Unexpanded Aluminum Honeycomb Core Slice
Huarui

Foshan,Guangdong

5-15days

4000㎡/day
● Customized sizes to meet requirements
● Easy to ship,with cost efficiency
The aluminum honeycomb core is composed of multilayer aluminum foil,laminated, and then stretched and expanded into a regular honeycomb shape.
Huarui honeycomb core is usually produced with 3003 and 5052 aluminum alloy and supplied in a variety of conditions, tailored to the individual needs of the customer.

Expanded or unexpanded
Full blocks or cut slices
Perforated or unperforated
Corrosion treated or untreated
Customized products
| | | | | |
| --- | --- | --- | --- | --- |
| aluminum foil | Adhesive | Heat pressing(block) | unexpanded | Expanded |
We supply unexpanded aluminum honeycomb, which customers can expanded it in plant by themselves.And in its unexpanded form,aluminum honeycomb is easy to ship,with cost efficiency.
Find out available cell size,foil thickness,and expanded dimension,to meet the requirement for projects.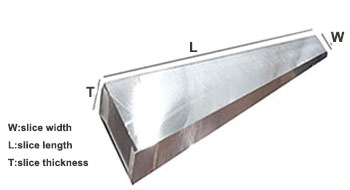 Max Height : 120mm
Max Width : 3500mm
Thickness : 1.5 -500mm
Avaiable finish : Chromating
aluminum alloy
3003
3003/5052
Cell size
0.86
1.04
1.73
2.6
3.17
3.47
5.2
Foil thickness
0.03
0.03
0.04
0.04 / 0.05 / 0.06 / 0.07 / 0.08 / 0.1

Maximum dimension
300*300
300*300
1000*1000
1200*1200
1500*1500
2000*1600
2000*1700
Application
lighting,purification ,ventilator filter,photography
aluminum alloy
3003/5052
Cell size
6.5
8.47
9.53
12.7
19.05
25.9
customized
Foil thickness
0.04 / 0.05 / 0.06 / 0.07 / 0.8 / 0.1

Maximum dimension
8000*1700
Application
architecture , furniture,yacht,moving building