Non-combustibility HPL Honeycomb Panels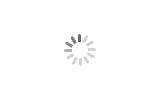 Non-combustibility HPL Honeycomb Panels
Huarui

Foshan,Guangdong

5-15days

1500㎡/day
● Have certifications of Non-combustibility test(EN ISO1182)、IMO MED Module B+D
● A wide range of coatings and thickness
● Always used for marine,,hospital,toilets,school
Non-combustibility HPL Honeycomb Panels
HPL–ALU honeycomb panel or high pressure laminate honeycomb panel is a sandwich panel bonded with high pressure laminate face material and with an aluminum honeycomb.Huarui honeycomb produce hpl honeycomb panels with certifications of Non-combustibility test(EN ISO1182)、IMO MED Module B+D.

Structure of HPL-ALU honeycomb panels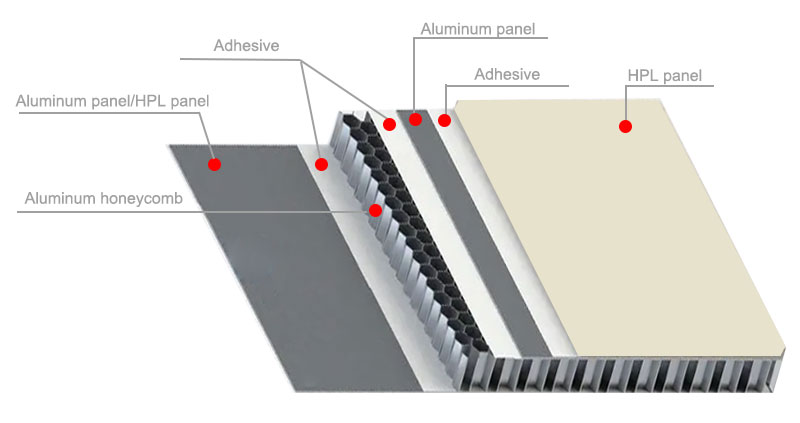 Face sheet

0.7mm,1.0mm HPL skin


Adhesive
weather resistant adhesive film
Aluminum honeycomb panel
front panel
0.5mm,0.7mm thickness aluminum sheet
honeycomb core

Aluminum honeycomb( cell size: 1/4"; aluminum foil :0.05mm)

Back panel (optional)

0.5mm,0.7mm aluminum sheet ;

0.7mm,1.0mm HPL skin

Specification
Standard size




1200x2420mm, 1200x3000

Standard thickness

9mm, 12mm,18mm


The HPL faces (skins) are available in different thicknesses and coatings.It comes in a wide range of styles, making it a favorite with designers and architects who use it to visually enhance drab spaces. Click here to get more.
hpl laminate.pdf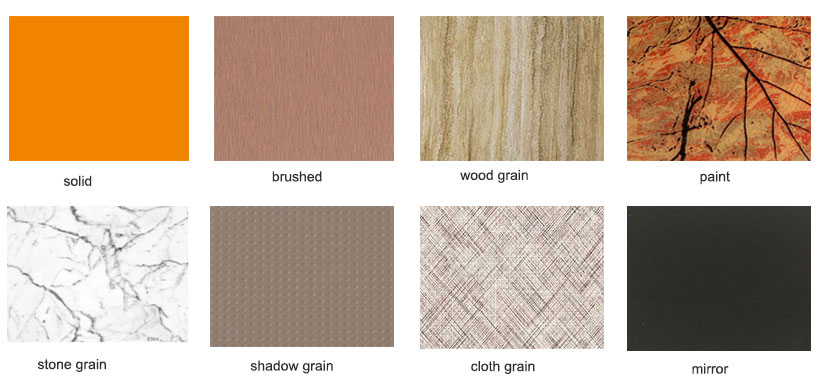 We also provide various of edge closure design for aluminium honeycomb panels.Find us to know more.
Feature
Support compressive loads and tension
Have excellent specific stiffness and strength
Low weight
A variety of surface textures
Reduced manufacturing time.
Insulation and energy efficiency
Common Application
As the advantage of excellent mechanical properties and good fire performances,HPL-ALU honeycomb panel is widely applied in various fields, including exterior wall cladding and interior decoration.
| | | | | | | |
| --- | --- | --- | --- | --- | --- | --- |
| interior cladding | second decoration | wardrobe | toilet | partition | yacht | Funiture |
About us
Huarui Honeycomb Technology.,Ltd is an ISO9001:2015 and IMO MED certified company. Huarui honeycomb specialized in manufacturing aluminum honeycomb,steel honeycomb ,EMI/EMC shielding ventilation panel, aluminum honeycomb panels,lightweight modular honeycomb wall panels and high pressure laminate in China.

Production Capacity
Size of production runs
Aluminum Honeycomb
Steel Honeycomb
Honeycomb panels
Stone Honeycomb
Full capacity
120 blocks
500 ㎡/month
2000+500㎡/day
3000 ㎡/month
15mm--4000㎡/day
Normal
60 blocks
200 ㎡/month
1500㎡/day
2000 ㎡/month
15mm--4000㎡/day
Production line
2 automatic production lines of aluminum honeycomb panel
10 production lines of aluminum honeycomb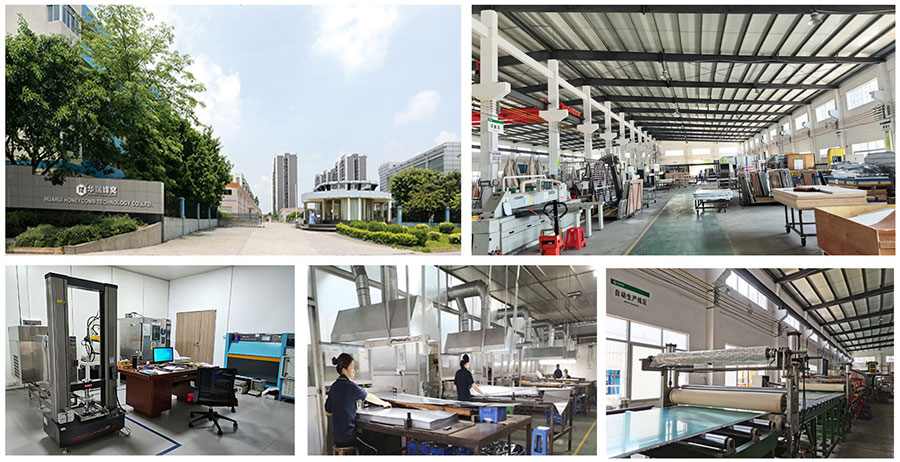 FAQ
1. How can we guarantee quality?
Always a pre-production sample before mass production;
Always final Inspection before shipment;
2.What can you buy from us?
Aluminum Honeycomb Core/Aluminum Honeycomb Panel/Stone Honeycomb Panel/Porcelain Honeycomb Panel/HPL Honeycomb Panel/Stainless Steel Honeycomb Panel/High pressure laminate sheets