powder coated aluminium honeycomb table top outdoor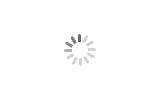 powder coated aluminium honeycomb table top outdoor
● Powder coated aluminum honeycomb tabletop
● Weather resistance,scratch resistance
● Lightweight,10mm thickness
Powder coated aluminum honeycomb panel is ideal material to make tables for indoor and outdoor use. Honeycomb structure,with powder-coated steel frame,which create the table with great advantages,like weather-resistant, UV-Protected and sturdy.Take the stresses of the day away with this all-in-one table set for dining, entertaining, and relaxing.

Specification
tabletop

Finish

Post -powder coated

Skin sheets

Aluminum

Core

Aluminum honeycomb

Adhesive

High temperature resistant adhesive up to 200°C

Specification

Max size

1500x4000mm

Min/Max thicknes

5mm/ 100mm

table base

Material
Steel

Style
Optional

Application
Powder coated aluminum honeycomb panel tabletop can meet various furniture design requirements,from kitchen room,dining room,conference room,to patio, porch, and backyard,outdoor restaurant,etc.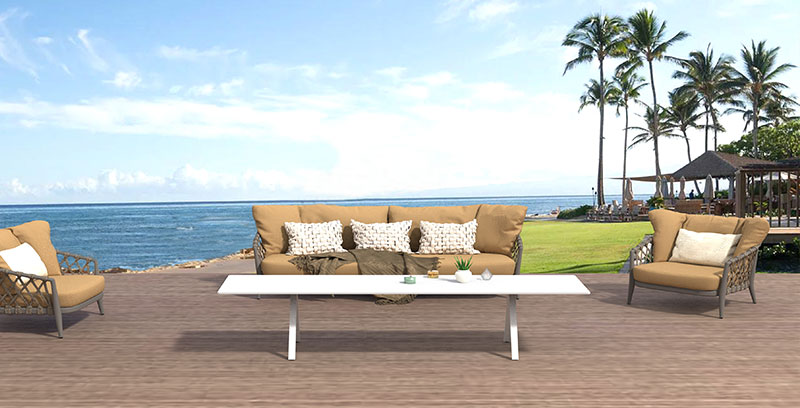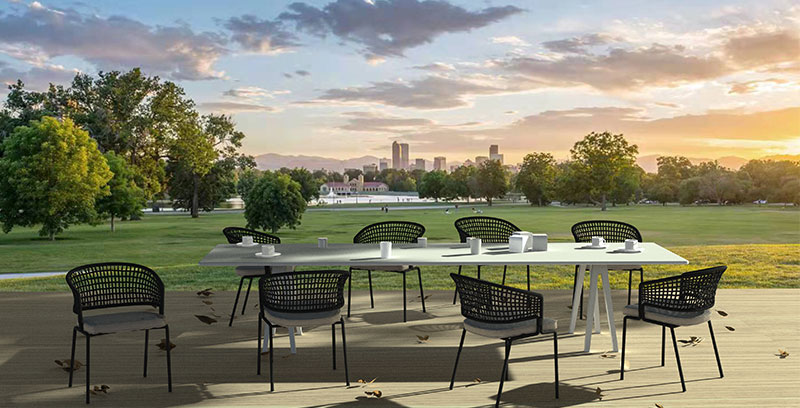 Legs/bases
We also provide some legs/bases for your options. It can be also customized.