Customized Hinged Wardrobe Cabinet Made of Honeycomb Panel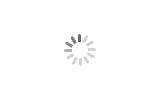 Customized Hinged Wardrobe Cabinet Made of Honeycomb Panel
● cpl laminate honeycomb panel for cabinet door
●Prefabricated products, convenient to install
Customized Hinged Wardrobe Cabinet Made of Honeycomb Panel
The hinged wardrobe is most popular in the wardrobe style design.The premium wardrobe solution have simple hinged wardrobe design and open-hinged door,with both handle and handleless formats. Hinged wardrobes are customized to requirements,providing generous storage space in the perferrd formats.The wide range of textures and colors come together to create the perfect style for your space.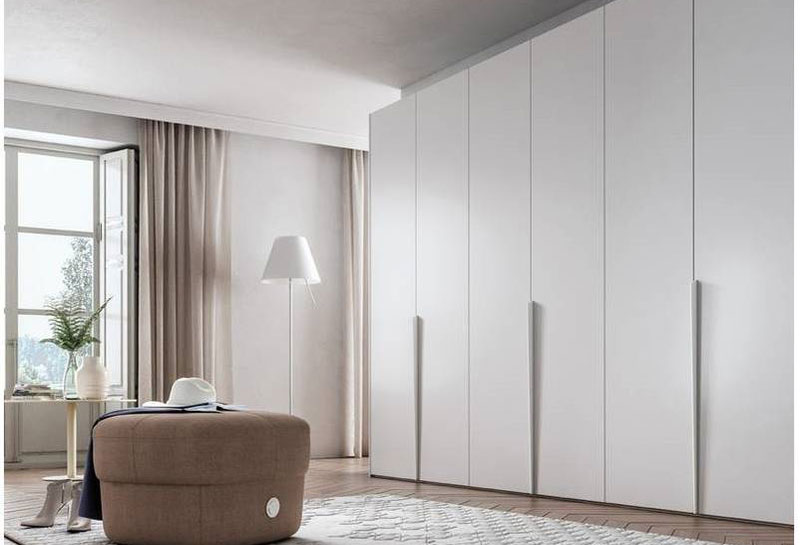 Benefits of Hinged Wardrobe
Improved visibility
Use the back of doors,to hold accessories
Freestanding or built-in, can be designed to fit in any space
Large storage space,have shelves, drawers, hanging rails, and compartments


Wardrobe door panel material
| | |
| --- | --- |
| Carcass material | cpl laminate honeycomb panel |
| Honeycomb structure | standard structure or enhanced structure |
| Size | can be customized |
| Color | as required |
| Handles and Knobs | Aluminium/Stainless steel/Zinc Alloy |
| Hinge | Optional |

Why used honeycomb panel for door panel?
--Prefabricated products, convenient to install
--Anti-termite
--Fire resistance and water resistance
--Easy to maintain
--Environment protection,and non-formaldehyde
Hardware and accessories
All cabinets are used with top quality hardware and accessories. There are some famous brands we choose such as Blum,Higold,DHC softclosing drawer sliders soft closing door hinges.