Sandwich Panels Aluminum Foam Core material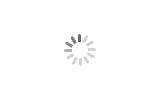 Sandwich Panels Aluminum Foam Core material
● Aluminum foam can be combined with different materials,such as Al-sheet, marble, FRP panel.
●Foam aluminum sandwich panel,have excellent performance in terms of insulation, fire resistance, sound absorption
A brief introduction to aluminum foam panel
What is aluminum foam made,and what is aluminum foam sandwich?
Aluminum foam is made through foaming process, when adding additives to pure aluminum or aluminum alloy.Foamed aluminum has both metal and bubble characteristics.It is is green and harmless,lightweight and fireproof. Aluminum foam can be combined with different materials,such as Al-sheet, marble, FRP panel.
Aluminum foam core sandwich panel is a kind of high-tech material that is formed by combining aluminum alloy sheets with aluminum foam core. As a lightweight material, aluminum foam core sandwich panels have excellent performance in terms of insulation, fire resistance, sound absorption, and shock absorption. It is resistant to corrosion and has a long service life.
Pore diameter

3-8mm

Size & Shape

can be made in different shape as per request

Density

0.2-0.6g/cm 3

Standard size
2440x1220mm
Custom sizes are available upon request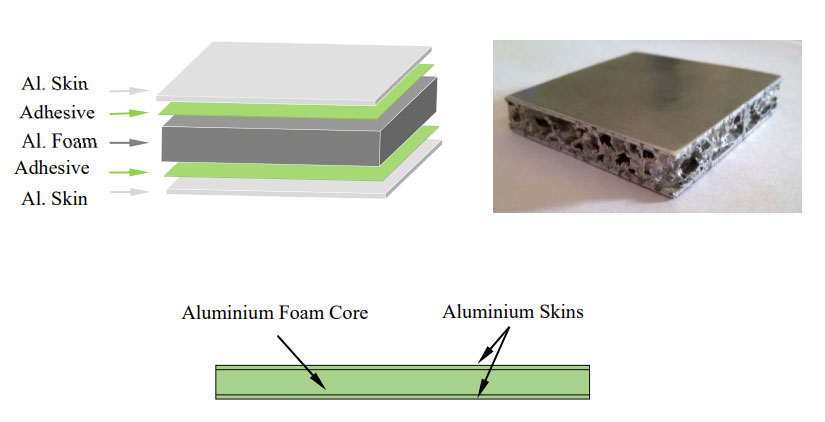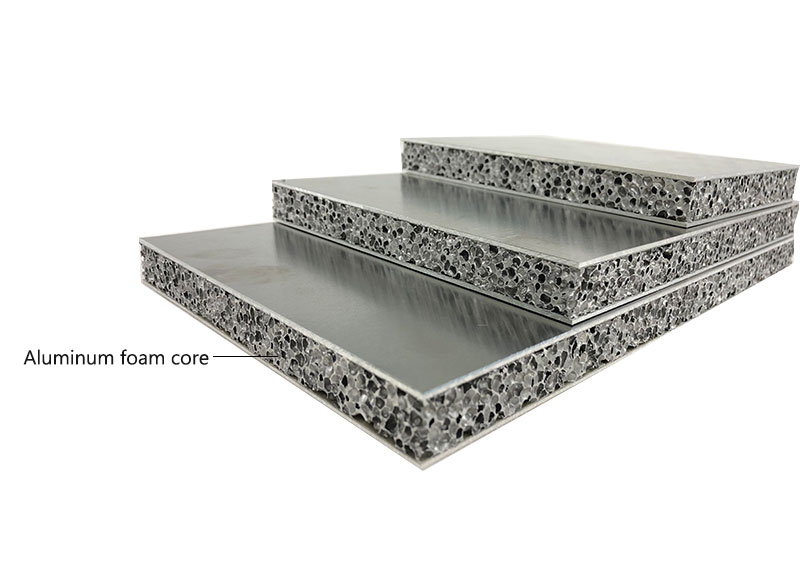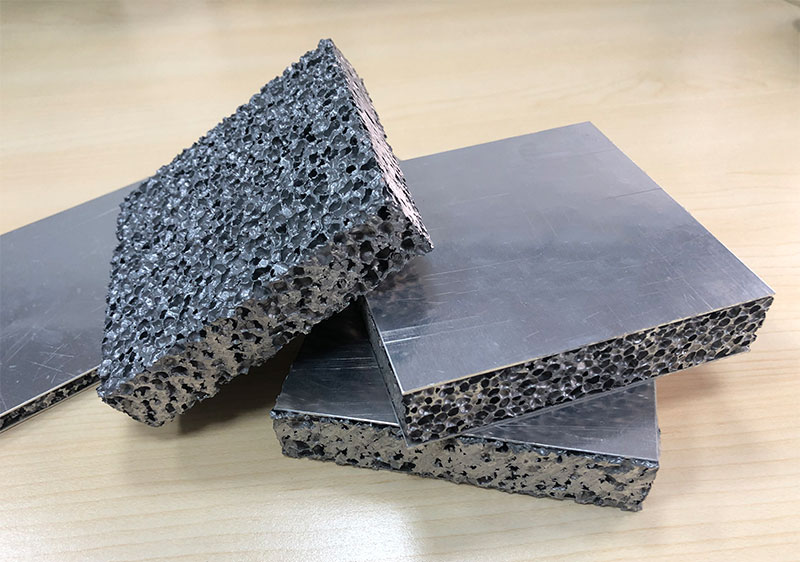 Application
Foam aluminum sandwich panel is an innovative material,by adjusting the material and size of aluminum foam and aluminum sheet,to meet different requirements of various industries,such as aerospace, transportation, construction, and marine industry.
Construction industry:
Usages: walls and roofs, partitions, acoustic ceilings