Aluminum Foam Sandwich Panels board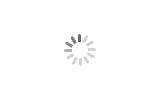 Aluminum Foam Sandwich Panels board
● Multifunctional material and offer excellent properties for many application
● Aluminum foam can composite with different materials,such as Al-sheet, marble, FRP panel.
A brief introduction to aluminum foam panel
Description
Foamed aluminum is made by adding additives to pure aluminum or aluminum alloy and undergoes a foaming process.Aluminum foam can be designed with the required comprehensive properties by changing its density and pore structure.

Aluminium foam sandwich (AFS) is a sandwich panel which is consisting of two aluminum sheets with an aluminum foam core.Aluminum foam sandwich is characterized by light weight and high rigidity, and can be used as an excellent structural material.Also aluminum foam can composite with different materials,such as Al-sheet, marble, FRP panel.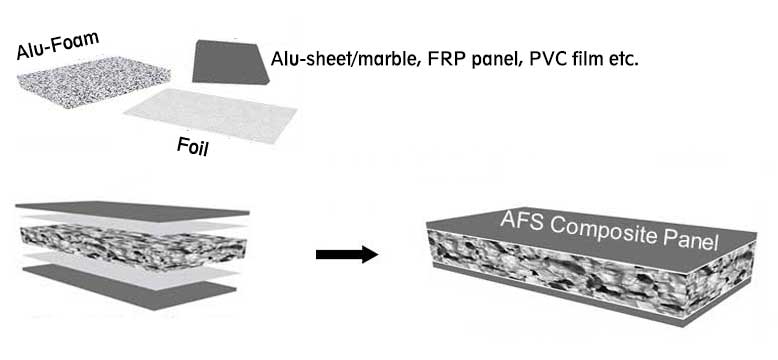 Features and applications
Aluminium foam sandwich (AFS) panels, are multifunctional materials and offer great properties for multi-applications.Different materials and sizes of aluminum foam can meet different performance requirements in the fields of interior and exterior,car structure, floor, yacht or cruise ship cabin, elevator material, aerospace,furniture and so on.
Architectural decoration

Features: light weight, high specific stiffness,sound absorption, heat insulation
It can be used for:
Partitions for recording studios, concert halls, coffee shops, and office buildings
Sound-absorbing decorative panels in recording studios, theaters, lecture halls and other places
Sound insulation and noise reduction devices: highway sound insulation tape


Impact energy absorbing
Feature: excellent impact,energy absorbing performance
It can be used used as an automobile anti-shock, a protective shell of a mechanical device, a safety pad of an elevator, an aircraft shell interlayer.